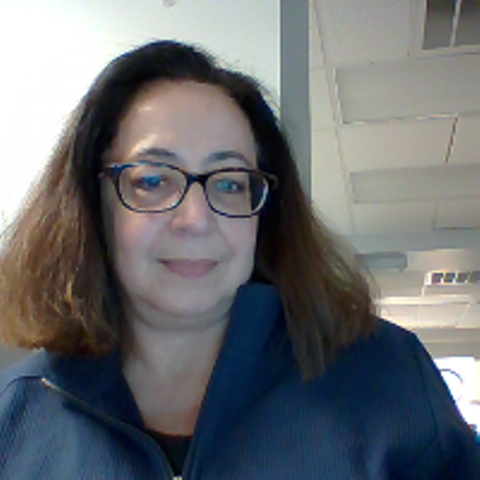 Cathy Carleton loves to find the story in the data. And to help marketers understand and embrace the Agile development process that brings their ideas to life.
She's a Red Sox fan,
 and she doesn't answer the phone when HBO's Silicon Valley's on.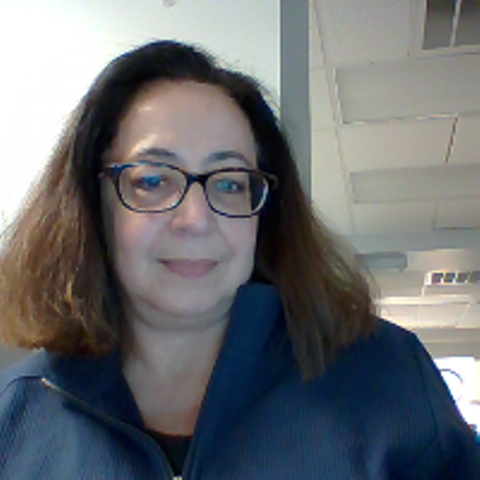 Contact at cathy@cathycarleton.com
The opinions expressed in this blog are those of Cathy Carleton herself and not necessarily endorsed by her employer. Her employer hardly ever uses cuss words.